If you want to know why you have a boot fetish you have to ask yourself this: What is it About High Heel Boots that Turns You On?. Then use your memory to think back of a time you experienced an event that high heel boots were in which caused you to be mentally, and emotional pleased, upset, excited, etc. That event is a mental trauma to your brain In a good way because that moment in your life caused your brain to be overdosed with a chemical called Dopamine a.k.a Feel Good Hormone. Your brain likes that chemical and will do whatever it can to embrace it. So when I am walking in my boots you may experience an uncontrollable desire to drop to your knees for worship.
Take me to dinner and let us discuss your fetish over a meal. let us talk about what you would like me to do to you in every little detail until you are desperate and can't wait to get into my apartment to make it all come to reality for you. You wont be disappointed I can assure you of that.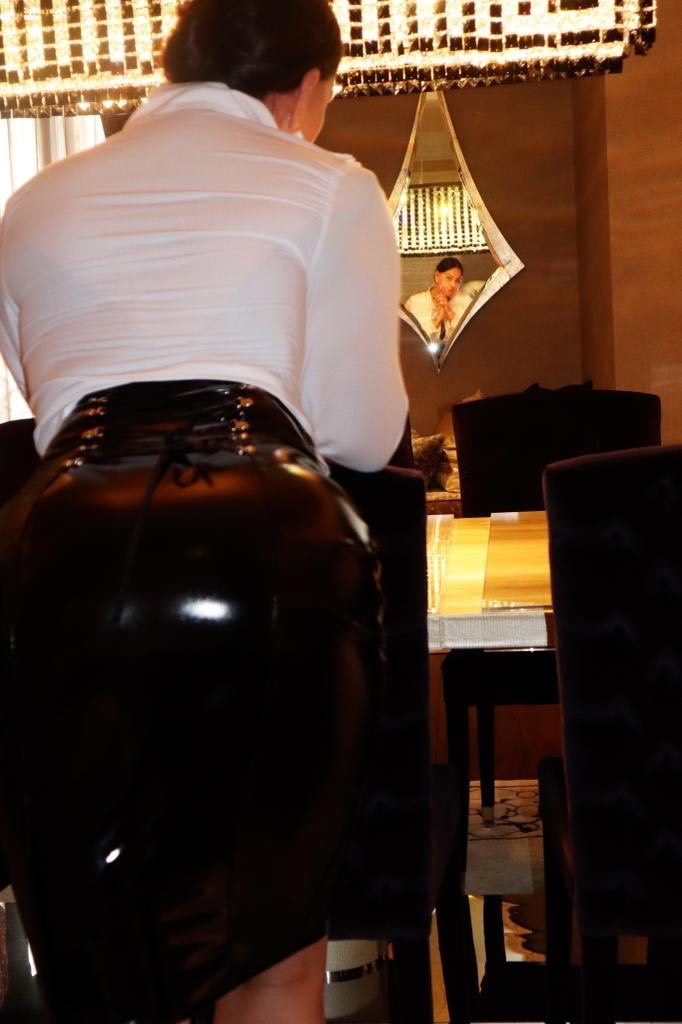 I am a Elegant seductress, alluring Femme Fatale… I am the ultimate new breed of dominatrix, bridging the gap between elite companion and sensual sadist.
In a sea of latex and PVC dominas, I am simply a stunningly beautiful, powerful young woman. Articulate, educated sophistication, with a perverse and erotic mind.
At 5'8'', with my hourglass figure and stunning body I am the epitome of femininity. But don't be fooled by my mesmerising beauty- I am a demanding Mistress who will leave you weak at the knees under my presence. My dominance comes from within.
I adore the company of intelligent, cultured men. Powerful Alpha types who offer me their gift of submission. What a gift.
The FemDom Goddess you crave to serve to prove you are worthy of her.The creator of experiences from your deep, dark fantasies. I am a woman of many multitudes. I will have you wanting to know more behind my mysterious demeanour. I am the vision of an unattainable woman, with the personality that invites you in for exploration. You will serve and be trained by a true goddess.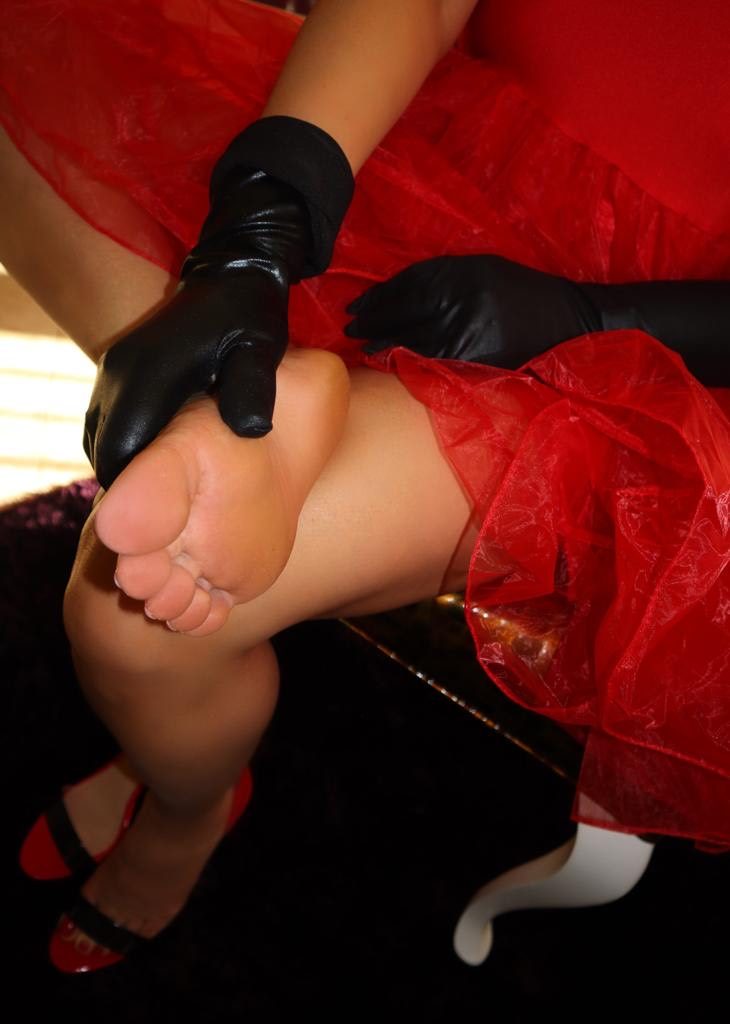 Do you have a foot fetish? Are you turned on by various aspects of feet, toes, and ankles .A foot fetish can take various forms. Some people like licking and sniffing feet, whereas others prefer to massage them. There are men who love when a foot is adorned in jewelry, such as an anklet or toe ring, and others prefer the "nude" foot, so to speak. Come into my world and worship my sexy feet.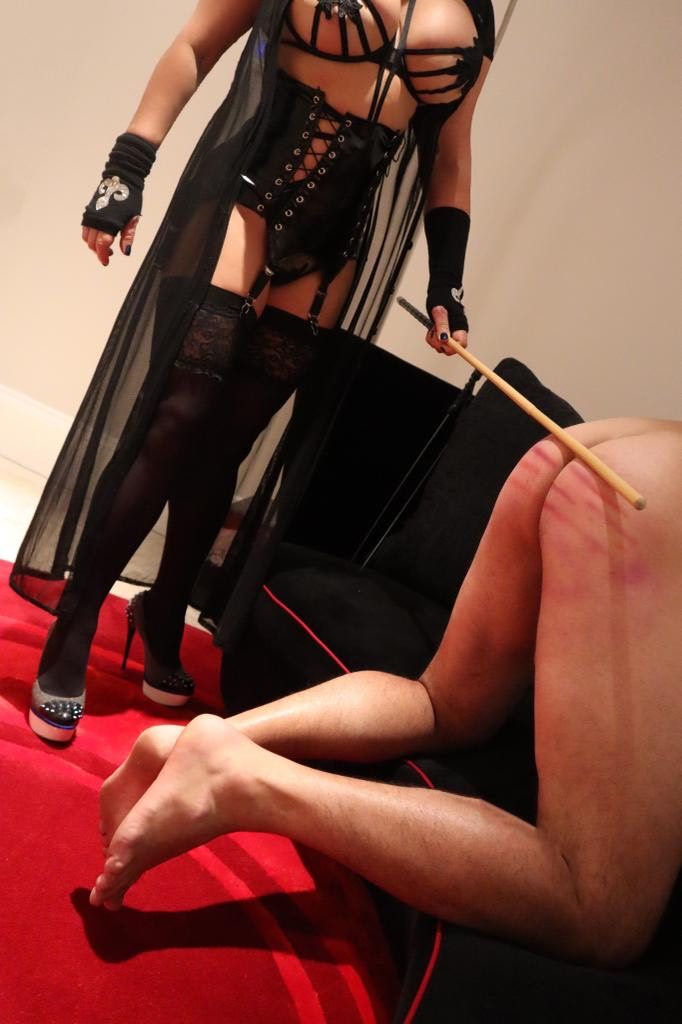 There is nothing more exciting to know you are going to be caned by a beautiful woman. Your bare ass exposed and up in the air waiting for each stroke of the her cane. whatever your level of punishment is from mild to severe. I will cater and tailor your caning to suit your mood. I love caning male backsides especially if it's a judicial caning with no pity or remorse.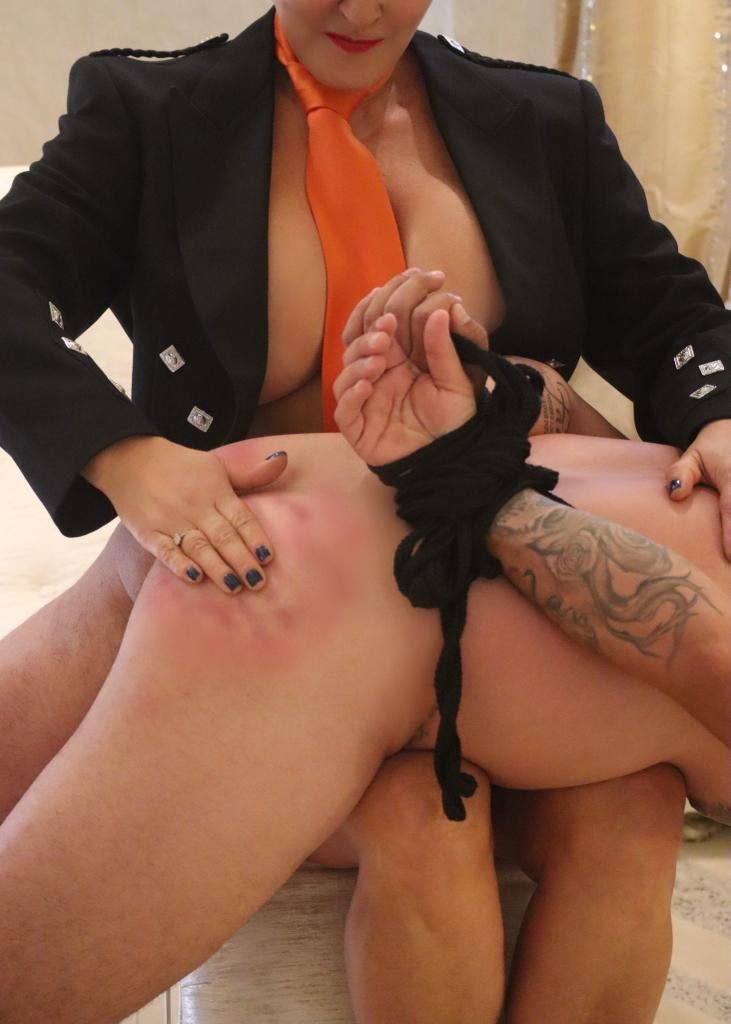 Would you like to experience a spanking over my knee? hard, or mild I cater for your desirable hand spanking. you may prefer to go over my bare thighs, or would you prefer stockings or pantyhose. so you can feel your stiff cock rubbing against my strong nylon thighs while I spank your naughty bottom HARD. Oh, dear! if I do feel any stiff erections it will be dealt with swiftly between my knees.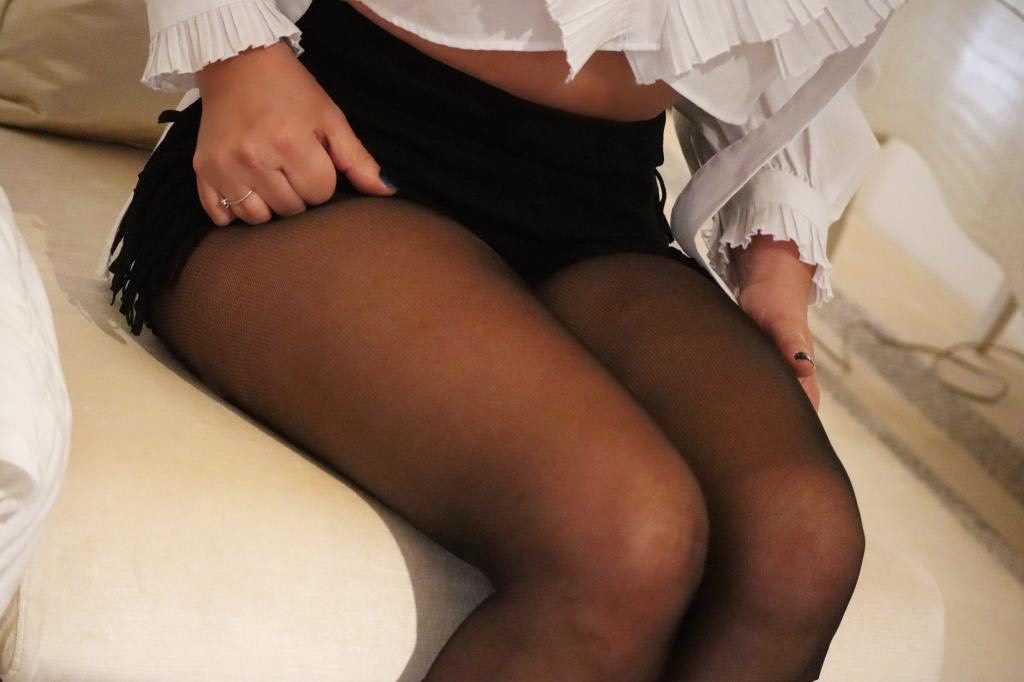 Are you a pantyhose lover? Would you like me to spank you over my black pantyhose thighs? imagine standing by my side fully naked being told by me what I am about to do to you. I can see your cock is becoming very stiff with looking at my legs. I may have to wedge your cock between my knees while I spank your bare bottom hard. But be warned any little dribbles of spunk on my tighs will warrant a much longer punishment.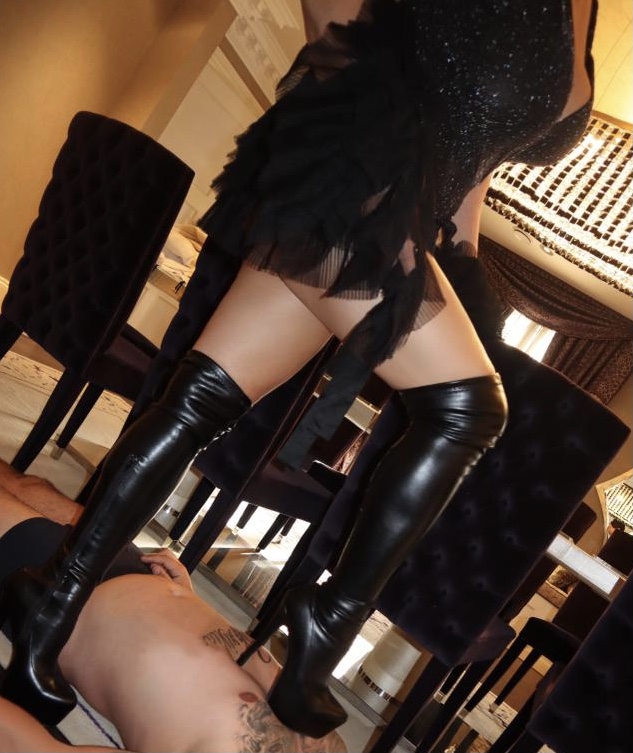 Would you like to be trampled under my heels? I have a vast wardrobe of boots and shoes with high stiletto heels to stand on your body and make you squirm as I dig my spike into your skin.
The alluring power of female legs is a magnet to most men. Do you stare at a woman's beautiful legs on the tube or in the streets of London Town? do you jerk off over gorgeous legs? Come and worship my stunning legs. kiss them, lick them, feel yourself against them. worship my legs until you are ready to explode.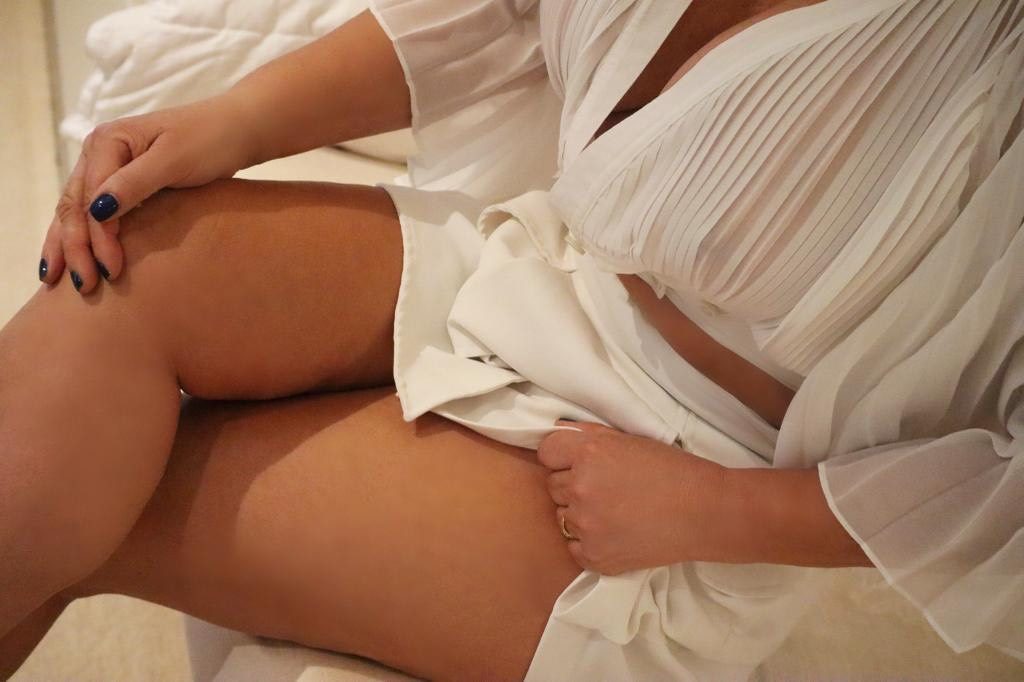 Are you looking at my beautiful thighs right now? Why don't you come and worship them? You know you want them to dominate you and control you. Maybe have your bare bottom spanked over them first? Then, it's on your knees to kiss and worship every square inch of shiny firm flesh
Some men are excited so much by a woman they need to drink her golden nectar, are you that man who craves me to crouch down over your face and allow you to drink from my feminine fountain while you touch yourself ready to explode?