London Earls Court Dominatrix Mistress Izabel Earls Court/West Brompton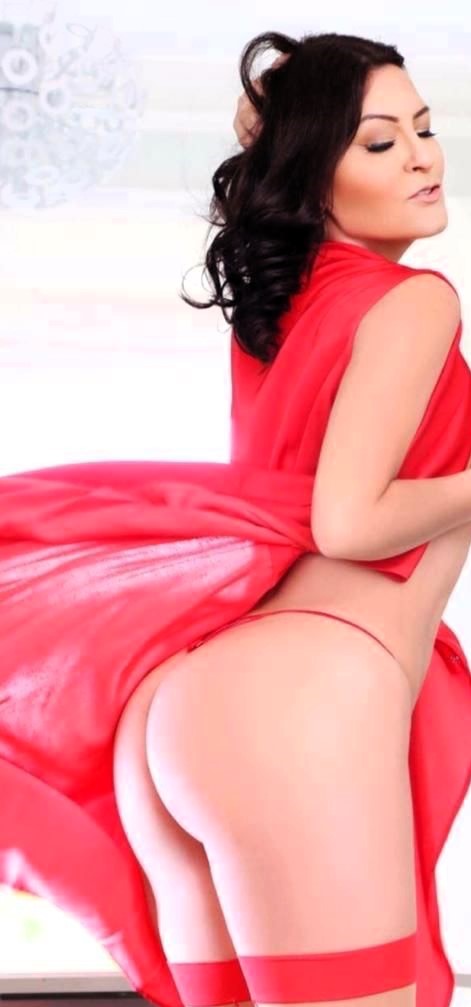 Welcome!
London Earls Court Dominatrix Mistress Izabel. I am a sensual, exotic, strict mistress, I consider myself extremely lucky to have arrived in the world of BDSM in London. Definitely, this is the best place in the world to meet open minded people, I remember that at the age of 16 I appeared strange to everyone, the boys liked me but they found me different with crazy desires. I remember the first time a boy understood me. It was wonderful but we had a short teenage relationship. Over time I tried to fit into normal life and without much information or technology at the time, I left my dream of exploration sleeping but as I have always believed that all my dreams will come true, I kept this little light accessible in my subconscious. I am not a dominatrix that believes in one size fits all, not a robot that offers everyone the same session, everyone has different levels of desire. I love what I do and I am very interested in analysing the individual person first before accepting the booking, knowing a bit about the person and his fantasy, fetish, or taboo. I offer bespoke sessions tailored to each individual. I am creative and full of imagination. I love to play scenarios that will deliver the best to you.
I am an independent Mistress based in the Earls Court area of London. I am a professional dominatrix with a passion for kink as well as a natural nurture to explore male fetishes and develop my skills in new and different ways.
Warning: This website is intended for an adult audience only. You may enter this website if you are over the age of 18 years in some countries the age restriction is 21 years old.  Please proceed only if you are within the legal age of your country to view adult content